Toyoko Inn Movie "Blue Light" (60 sec)
The beginning of our journey—Imagine a traditional Japanese inn. But it's a tall building made of concrete and steel instead of wood, and it's right by the train station. It's budget-friendly, clean and safe. And you can find one anywhere.
That was our goal for Toyoko Inn in 1986.
Now it's 2022 and while treasuring our DNA, it's time to renew!
Since 1986 our devotion to customer needs helped us become the hotel chain with the largest number of rooms in Japan. So whatever your journey—work or pleasure, in search of something, or to find yourself—Toyoko Inn will be your travel base along each step of the way.
That's our new goal for 2022!
We are all over Japan. With fixed low-priced rates. For tomorrow's journey—come and re-charge at Tokoyo Inn.
"Safe travels"
We'll make sure your journey kicks off to a great start.
Toyoko Inn—Your home away from home
Your travel base hotel
Have a safe trip.
Your home away from home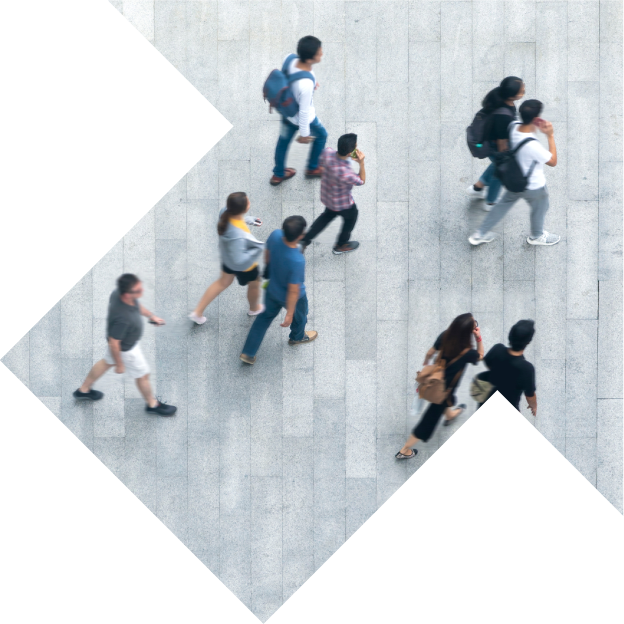 Brand Concept
Nationwide network of travel base
Toyoko Inn has set the standard for business hotels as being hotels located near the station and that are also "clean, secure, and affordable," for all customers, both business and leisure travelers. With the largest number of guest rooms in Japan across 45 prefectures, we support our guests by providing peace of mind, a comfortable stay, and pleasant service to recharge for tomorrow's journey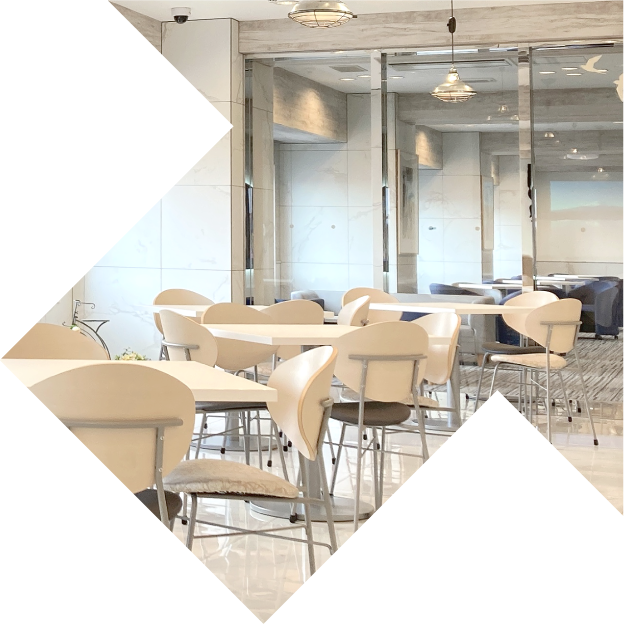 Customer Promise

<Your journey starts here. >
We'll make sure your trip kicks off to a great start.
We believe that when our guests choose to stay in a business hotel, the purpose and enjoyment of their trip are "outside" the hotel. "The 'peak' of the gests' stay is outside the hotel."
Of course, it goes without saying that we will ensure that our guests are able to spend time "inside" the hotel comfortably and with peace of mind.
In addition to this, Toyoko Inn will be the hotel that benefits those who are active "outside" and those who enjoy "outside" the hotel.
A fun and unique experience unique to the destination, providing services that are a little something out of the ordinary, supporting the best start to our guests' journey.
Toyoko Inn will be our guests' travel base and the point of departure for their journey.
Recharge
Simple and clean hotel, for comfortable stay
Offering more than just an ordinary day
Safe trip
Conveniently located near stations nationwide
A warm send-off, with bright smile
Co-existing harmoniously with local community and the world in mutual prosperity
Brand Logo
The new brand logo of Toyoko Inn has been reborn as an arrow mark symbolizing departure while inheriting the impression of an "eye-catching billboard" that has been an asset until now. The arrow pointed diagonally up looks like the roof of a house, and it also expressed our desire to give our guests peace of mind, like a home away from home.
The brand color is a vivid, deep, and pure blue named 'Toyoko Blue'.
We aim to be the hotel where our guests can be refreshed and recharge as we support the start of their journey.