Corporate Purpose
(Toyoko Inn's Corporate Mission)
Toyoko Inn will be your travel base along each step of the way.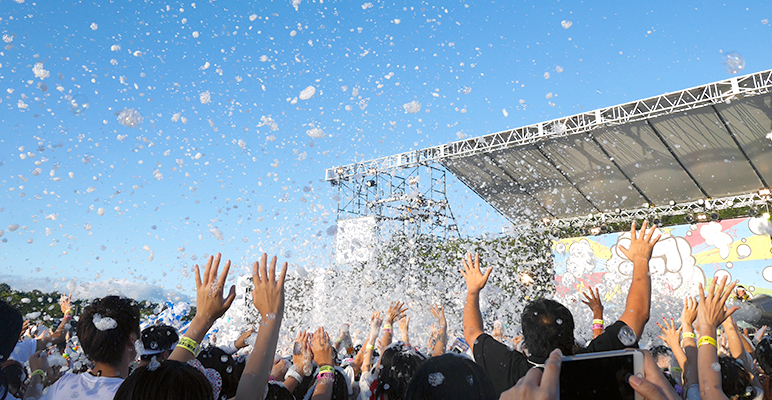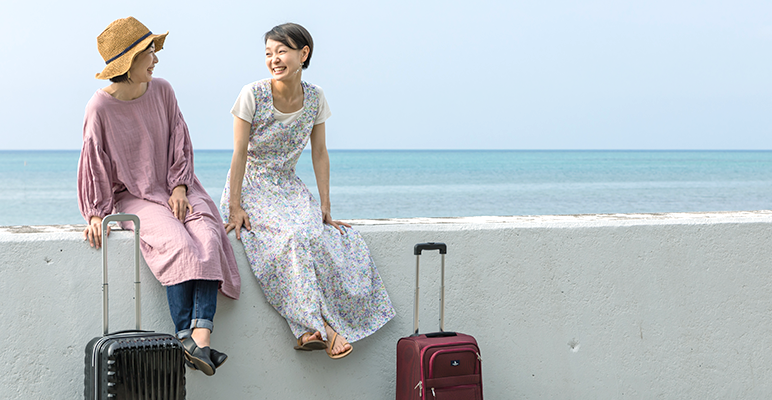 Corporate Policy
Toyoko Inn Corporate Principle
TOYOKO INN WAY
We, Toyoko Inn staff, pledge to serve wholeheartedly and support the "S.T.A.R.T" of our guests' journey.
S

Smile

Send off with a bright smile
T

Teamwork

Work together in unity as team Toyoko Inn to elevate the quality of our hospitality
A

Action

Take action mindfully and proactively
R

Relationship

Build a win-win relationship through co-exisiting and joint prosperity with the local commnuity
T

Towards the future

Strive towards creating hotel that is mindful of the future he world
Company Profile
As of end of Mar. 2022
Name of corporation

Toyoko Inn Co., Ltd.

Business operations

Economy hotel management

Head office

1-7-4 Shin-kamata, Ota City, Tokyo 144-0054, Japan
Tel.+81-(0)3-5703-1045

Representative

Maiko Kuroda, President and Executive Officer
(Representative Executive Officer)

Establishment

23, Jan. 1986

Capital

¥50,000,000 (Total assets ¥166,600,000,000 /
Net assets ¥76,000,000,000)

Sales

¥48,700,000,000 (March 2022 FY)

Closing date

31, Mar.

Employees

12,349 people (including part-time employees)

Banks

Sumitomo Mitsui Banking Corporation
Mizuho Bank, Ltd.
MUFG Bank, Ltd.
Kansai Mirai Bank, Limited
The Tokyo Star Bank, Limited
Resona Bank, Limited.
The Shizuoka Bank, Ltd.
Kiraboshi Bank,Ltd.
The Higashi-Nippon Bank, Limited
Kyushu Leasing Service Co.,Ltd.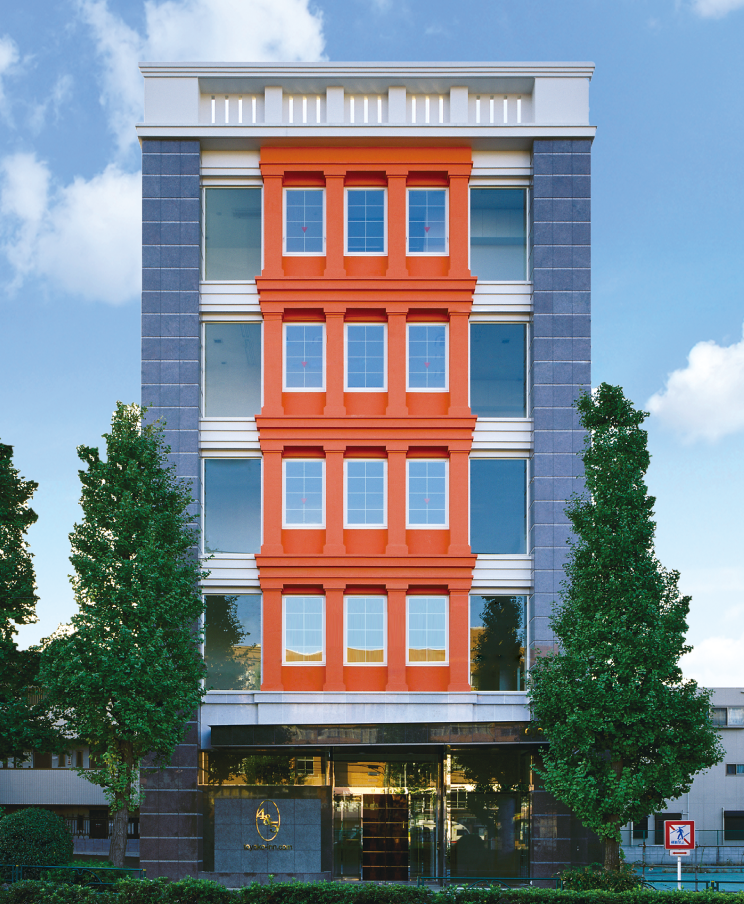 Access
About 6 min walk from West Exit of Kamata Sta.
on JR Keihin Tohoku Line, Tokyu Ikegami and Tamagawa Lines
Board of Directors
These are the figures for Jul. 2022
Directors
Director

Maiko Kuroda

Director

Kenji Watanabe

Director

Chieko Kawada

Director

Kazuhiro Kobayashi

Director

Kozue Shiga
(Outside Director, Kawasaki Kisen Kaisha, Ltd.)

Director

Hiroshi Hirabayashi
(Vice Chairman/Director, The Japan-India Association)

Director

Takaharu Ando
(Advisor, Mitsui Sumitomo Insurance Co., Ltd.)

Director

Shusaku Minoda
(Representative Director, Classic Live for millions)
Executive Officers
Chairman and Executive Officer
(Representative Executive Officer)

Kenji Watanabe

President and Executive Officer
(Representative Executive Officer)

Maiko Kuroda

Executive Officer

Chieko Kawada

Executive Officer

Chiyoko Nakazawa

Executive Officer

Atsuhiko Takayama

Executive Officer

Masatoshi Abe

Executive Officer

Mami Ohashi

Executive Officer

Takao Endo

Executive Officer

Kumiko Kurokawa

Executive Officer

Yoshimi Matsuoka

Executive Officer

Jimung Hong

Executive Officer

Akira Shimura

Executive Officer

Reina Nishida

Executive Officer

Kazuhiro Kobayashi

Executive Officer

Takuma Nakasaki